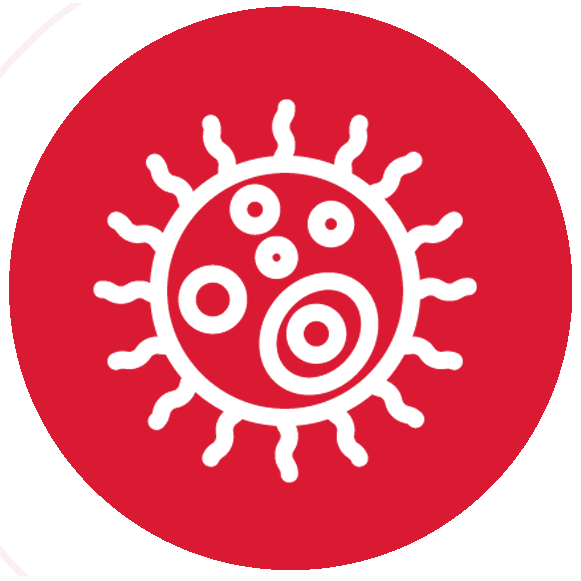 Parainfluenza 3 (PI3)
Bovine Viral Diarrhea (BVD) Type 1
Bovine Viral Diarrhea (BVD) Type 2
Bovine Respiratory Syncytial Virus (BRSV)
Bovine Rhinotracheitis (IBR)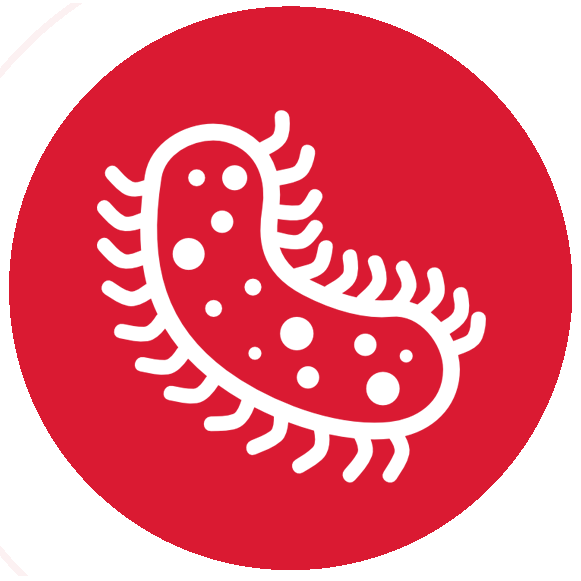 Mannheimia (Pasteurella) haemolytica Type A1
Mannheimia (Pasteurella) haemolytica Type A6
Pasteurella multocida
Mycoplasma bovis
Haemophilus somnus
There are a lot of variables that need to be considered when building the right vaccination protocol for your operation. Making sure your vaccine protocol is covering the most common viral and bacterial contributors to the disease is a good start. Ultimately, at the end of the day, it is important to choose the right products, give them the right way and at the right time.
All of our commercial cattle vaccines were developed specifically for stocker and feeder cattle to provide protection against all 10 of the most common BRD-causing pathogens. They are available in a variety of different combinations and presentations to meet your operations' specific needs.
We recommend working with your veterinarian to build an effective vaccination protocol specifically for your operation.